Each May Sands Montessori School family is required to participate in one (1) committee per school year.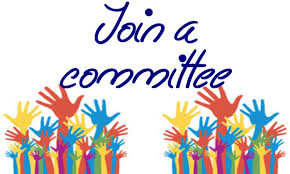 Charter Board Committees are appointed by the Charter Board President, with the approval of the Charter Board of Directors, and are responsible for carrying on the function of the Corporation.  The Charter Board President and the School Principal are standing members of all Committees. Please see our list of Committees:
Bylaws Committee
Community Cultivation
Development and Planning
Enrichment & After Care
Finance
Fundraising
House and Grounds
Public Relations
Staff Committee
For more information about the individual Committees PLEASE CLICK HERE
To register for a Committee, please call the school's office at (305) 293-1400 extension 53418.