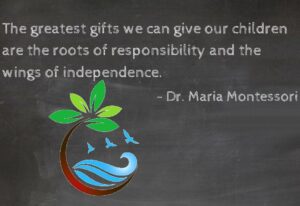 An innovative model of education, the May Sands Montessori School offers child-centered learning environments that support pro-social learning and personal development as fundamental components of its design. The school staff supports the growing child's independence by communicating expectations for scholarly behavior, aligning values that model good citizenship, and offering personalized feedback.
***
Instructional Continuity Support
The following information provides students and their families with the school's practices for maintaining instructional continuity while on-campus instruction is not possible.
May Sands Montessori Students, Lead Guides, and other members of our Instructional Team use the Google Classroom platform as a modified instructional delivery method during crisis situations: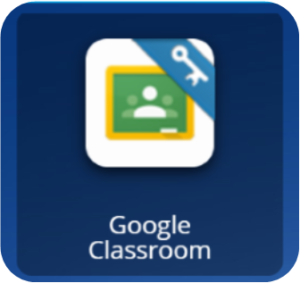 All students at May Sands Montessori School will use their school-district-issued ID to logon to the online learning community. Lead guides will send your UserName and Password in a separate, personal message to your primary contact.
This is the general convention for student UserName: [FirstNameInitial][LastName]
This is how student passwords are generally configured:  44[LunchNumber]0
Students Connecting with a School-issued Device
Turn on the Chromebook
Select an available Wi-Fi network, enter the password, and click Connect.
Log into the Chromebook using the same method you would typically use on campus.
Students Connecting with a Personal Device
Open a Google Chrome browser and use this link to connect: http://launchpad.classlink.com/mcsd
___________________________________
Students can reach out to their Lead Guide via email and should expect a response within 24 business hours.

*Participation: Active engagement in online class activities, whether live or via recorded sessions and class discussion board. 
The Google Classroom calendar is a helpful organizational tool. Use it!
Make a daily practice of checking each area in all of your classes. Parents can help, too!
_________________________________________________________________
We are here to help! If you need support with a district-issued device or usernames and passwords, please reach out to IT Support:  305-293-1400 Ext 53313 and 305-293-1400 Ext 53326